So we finally started our day at 9am leaving Broken bow. We knew we were in for a long drive but we didn't know it was going to take 11 hrs instead of the 9 hrs we were planning. Tanner had a really hard time sitting in his seat and wasn't in to watching any movies and was just scream and scream.......... Finally we did find a move that he liked and I was able to turn around enough to rub his hands and feet and that seemed to comfort him.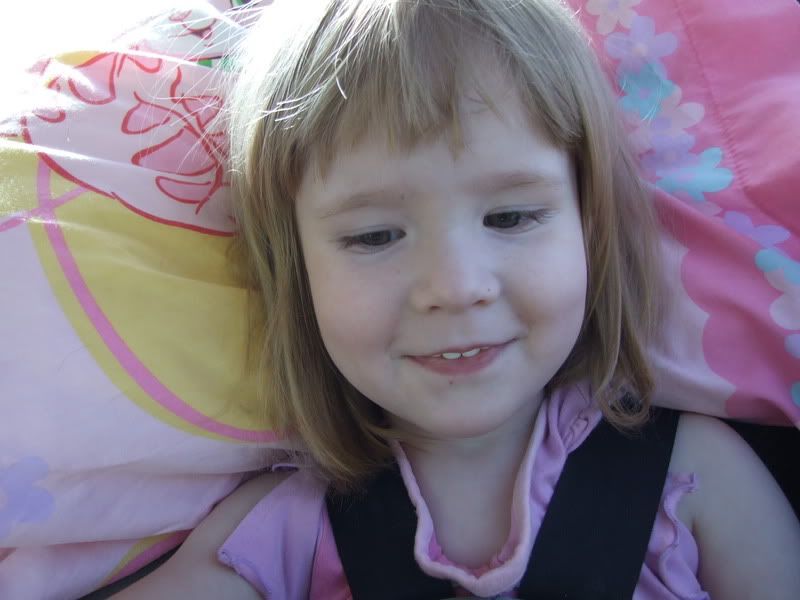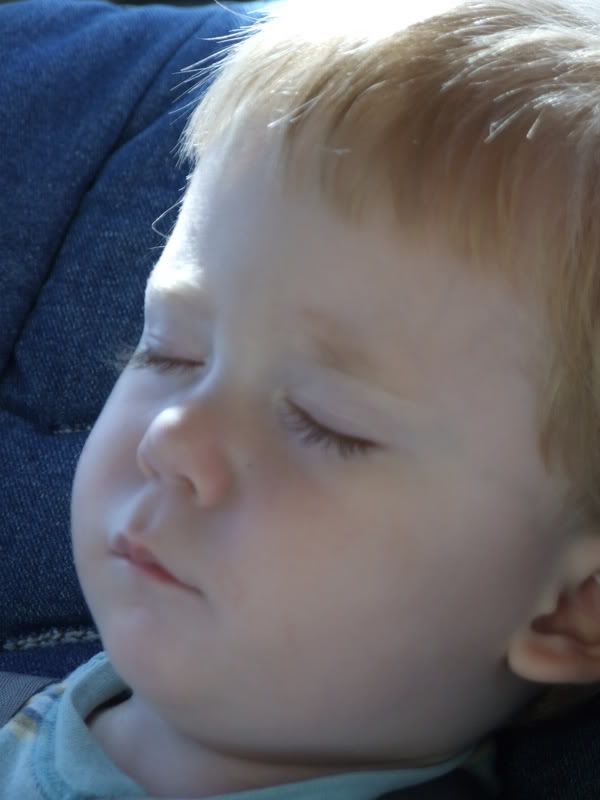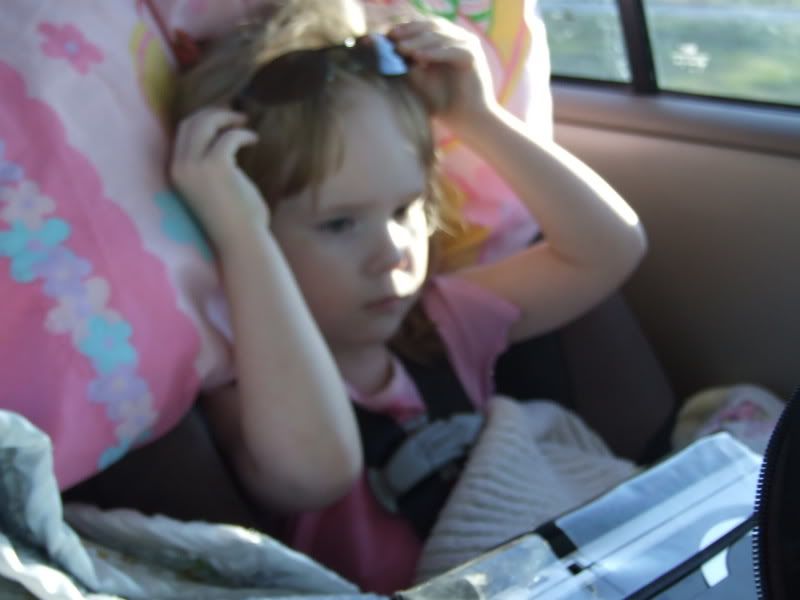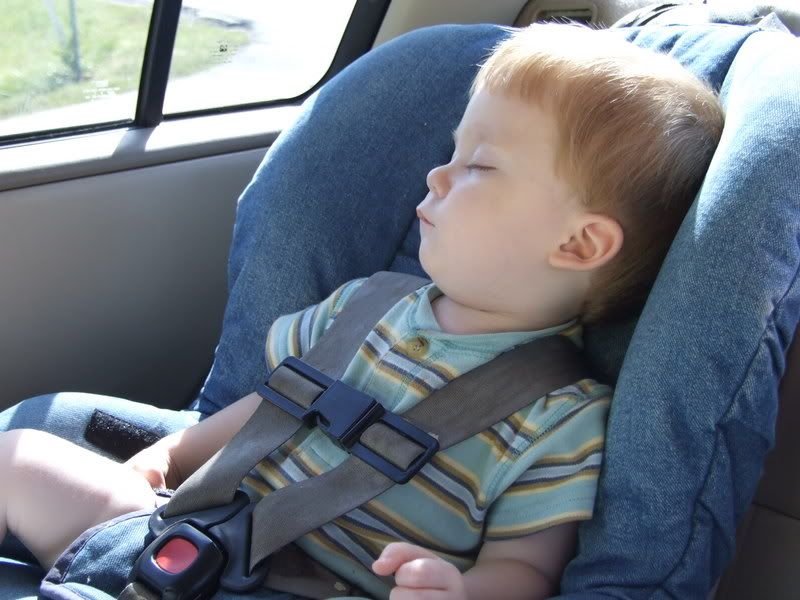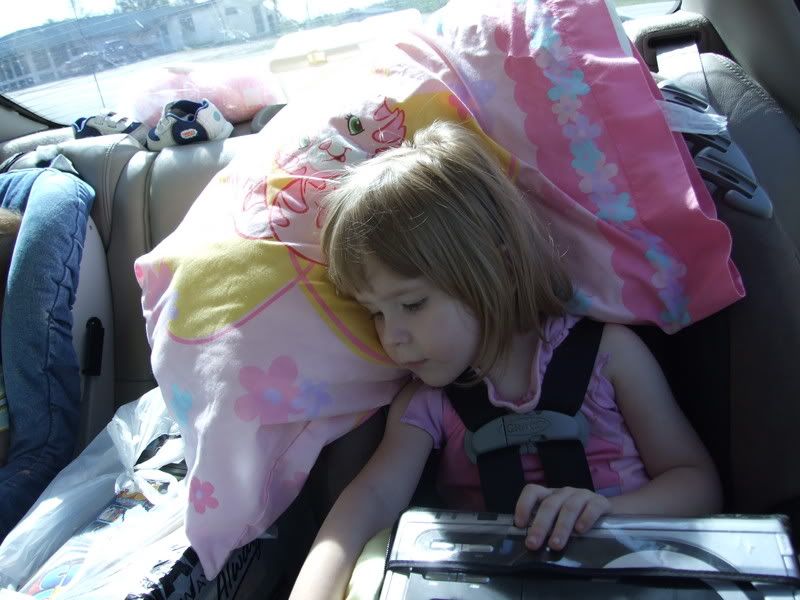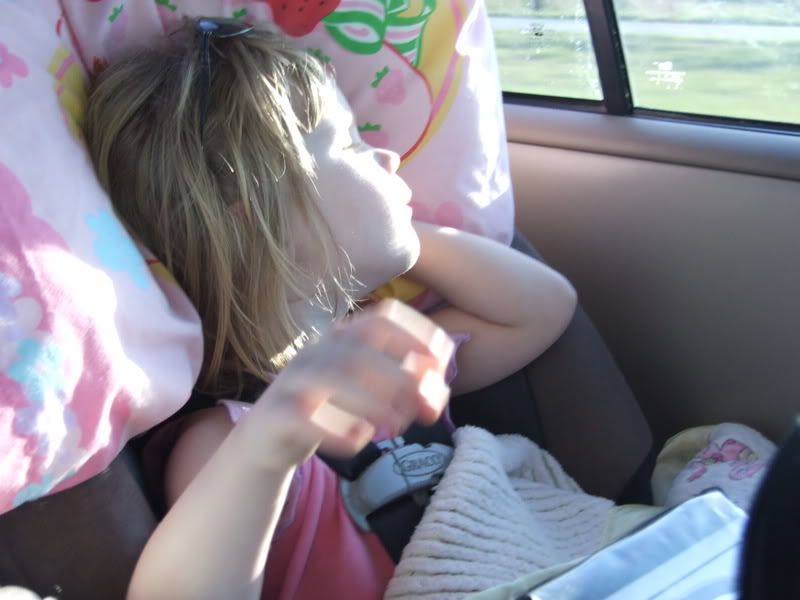 Kena had enough of me taking pictures of her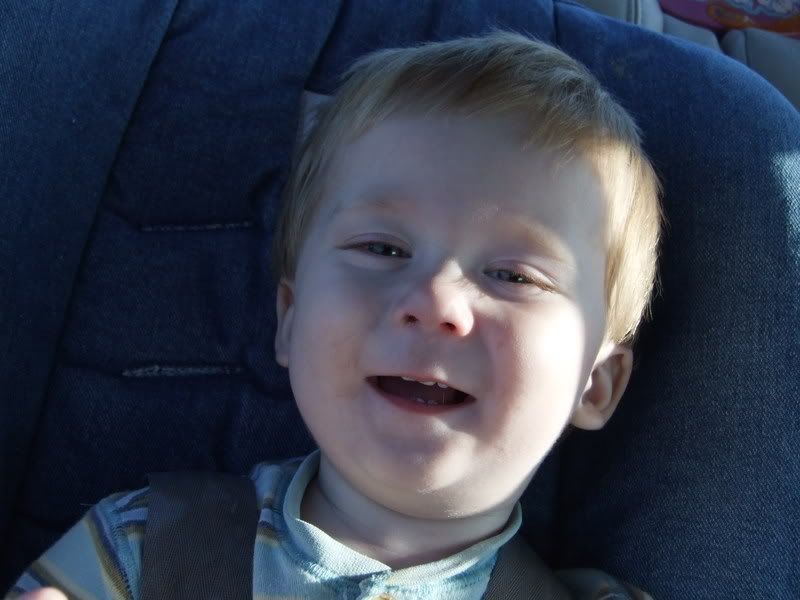 Tanner happy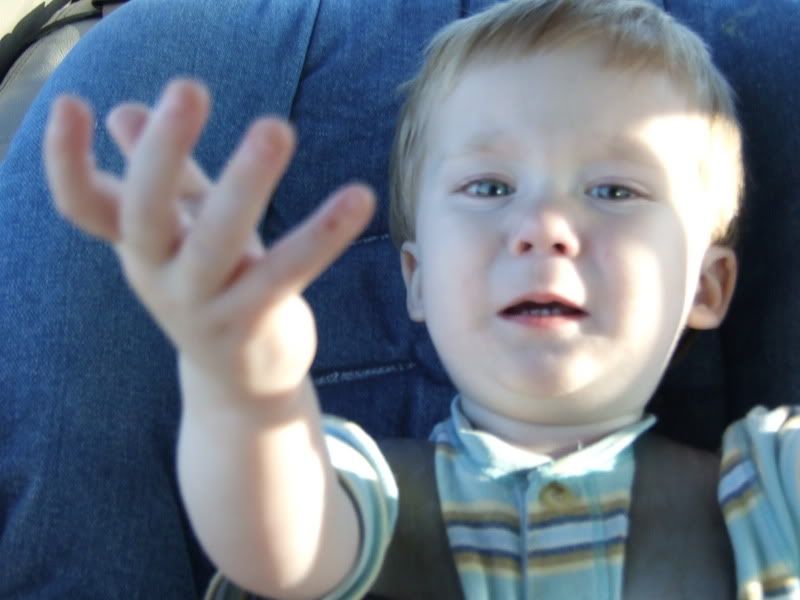 Tanner's finally had it!
THere was this cool church on the way, just out side of Little Rock, AR. I had to take a picture because its just so big. Its the First Penecostal Church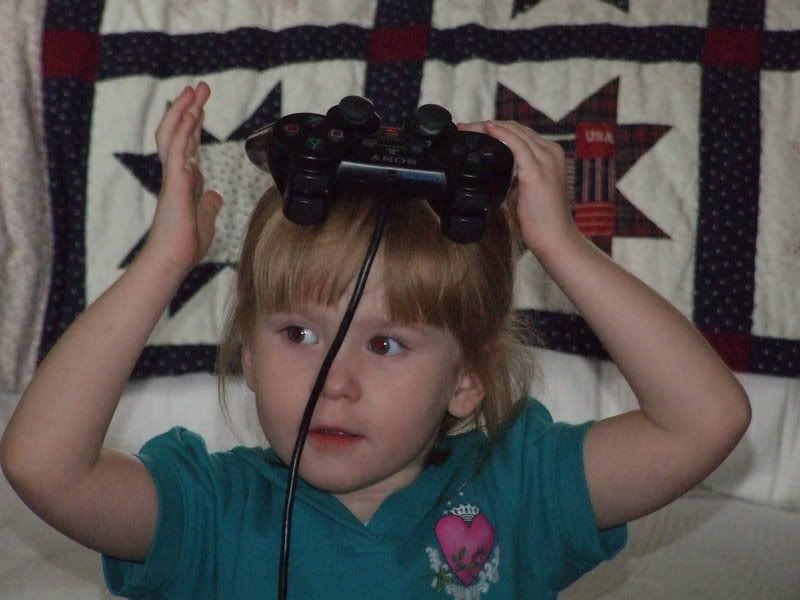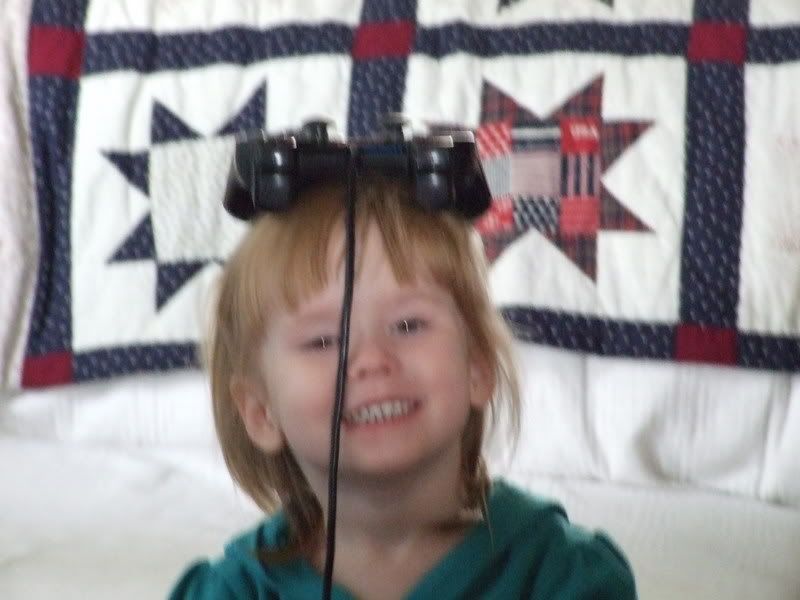 Kena being silly and doing what she does best looking at books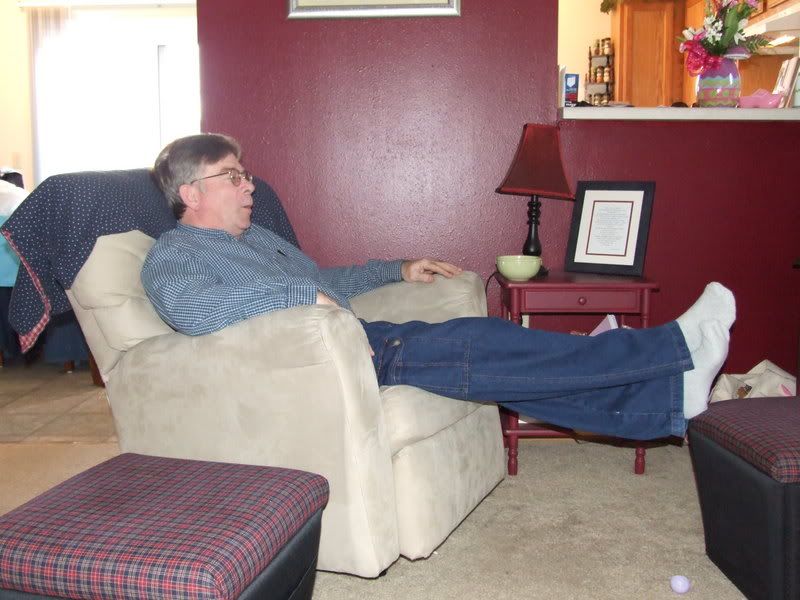 Grandpa relaxing after a long drive from NY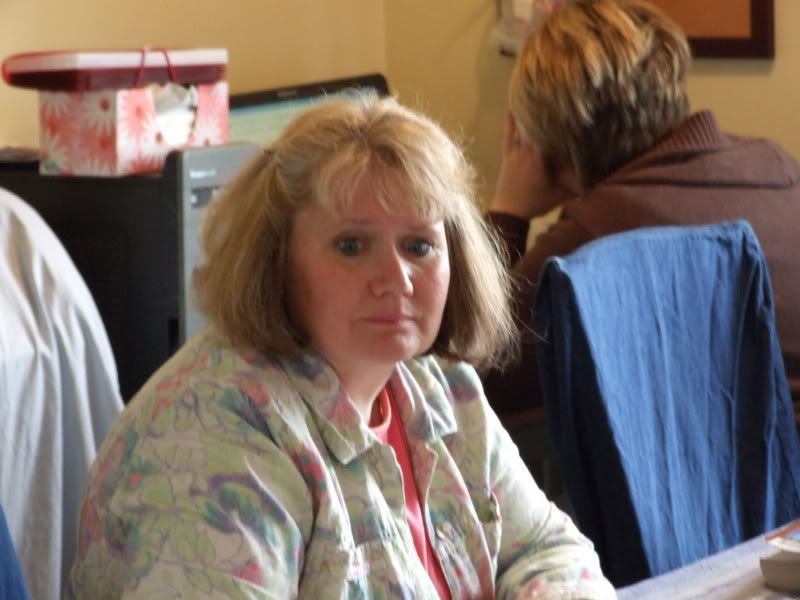 Grandma Kelly