TJ's parents were here for a few days for vacation and we all had a great time. The boys (TJ and his Dad) went golfing most of the time and the kids and I and Grandma went to the museum and hung out.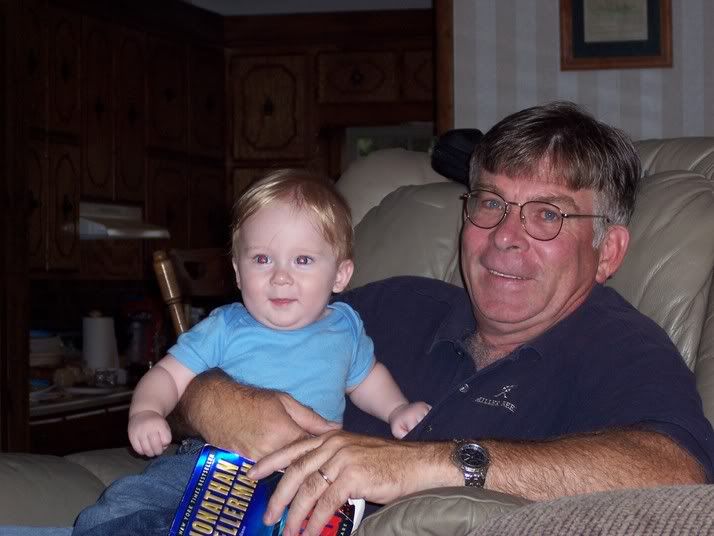 Tanner and Grandma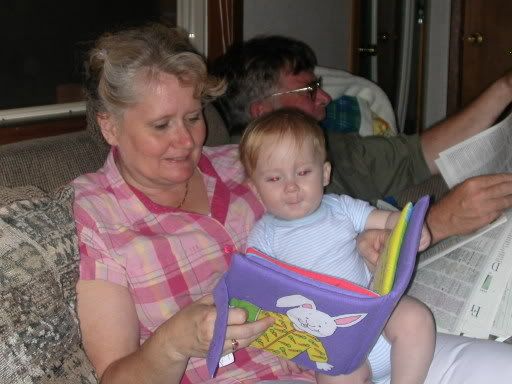 Makena and Grandma blowing out her candles.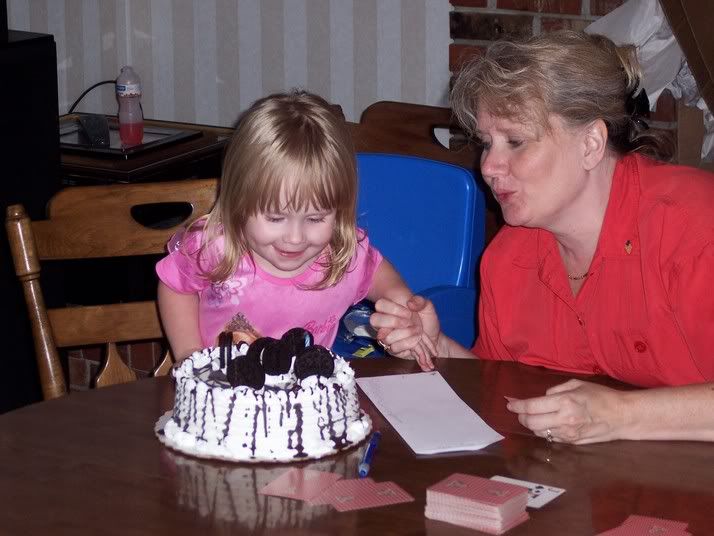 Here is Tanner waiting while Grandma and Grandpa ran in to a store looking for post cards.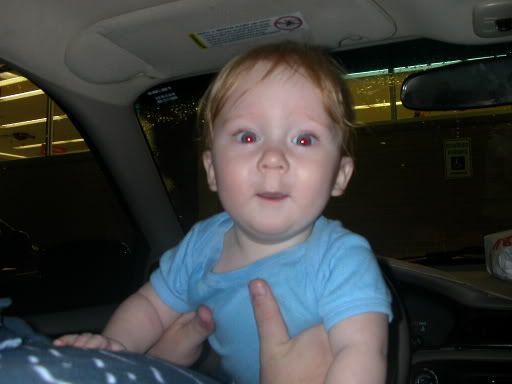 Makena playing the drum that was at the museum, She had so much fun.